We serve clients in the areas of web design/development, graphic design, SEO, web management, backup and security. And below are snippets of the web design and other digital services we offer.
We design and develop websites to suit the needs of businesses. To do this, we integrate critical thinking and visualization skills into the design and development processes that enhance our ability to deliver bespoke and highly responsive websites, so business owners could run their businesses online at ease.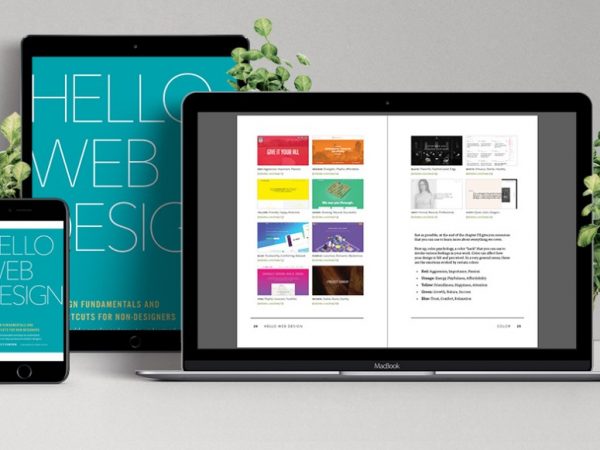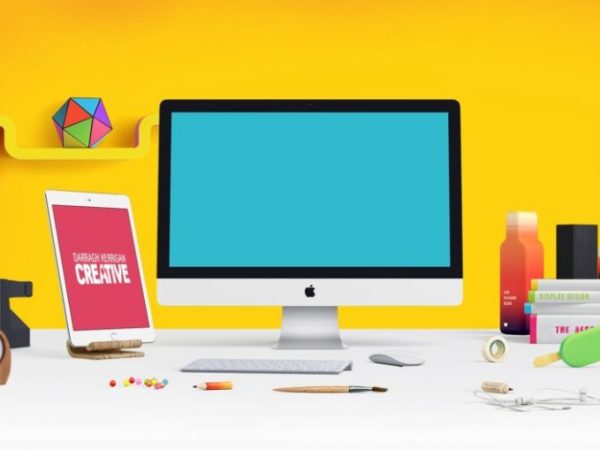 Want to reach a national/global audience through your intellectually stimulating writing skills that bring stories, news and events to life? We've got you covered as we're great in designing and developing the perfect blog for your specific needs so you can reach your target audience at great convenience.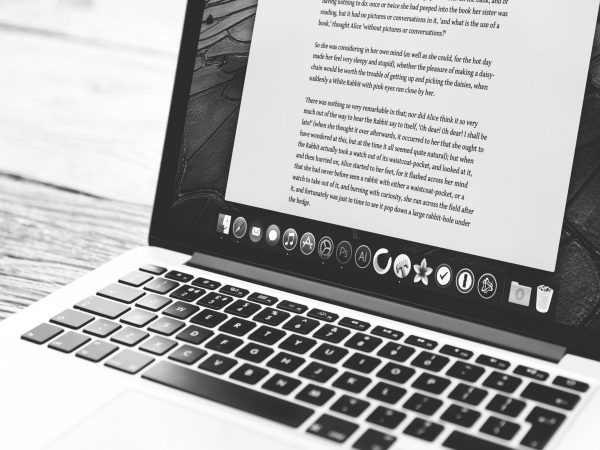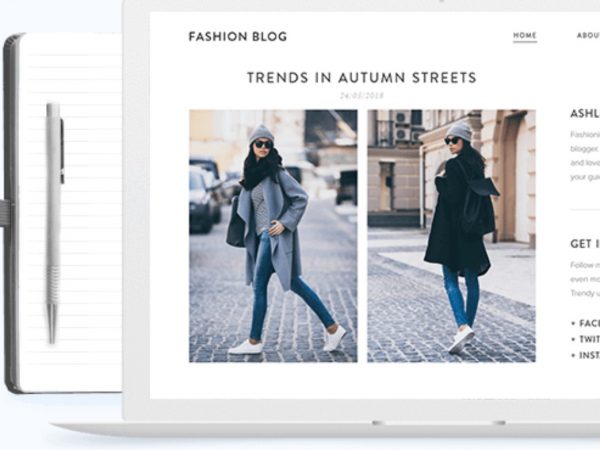 Have a store you want to go national/global? We can surely help you to bring that to reality by designing and developing the perfect responsive website with an integrated online store that suits your business. You're at liberty to choose how you accept payments, either by pay on delivery or online payment systems or both. Either way, we will integrate the best of payment processing platforms, so your customers can pay for your goods at ease.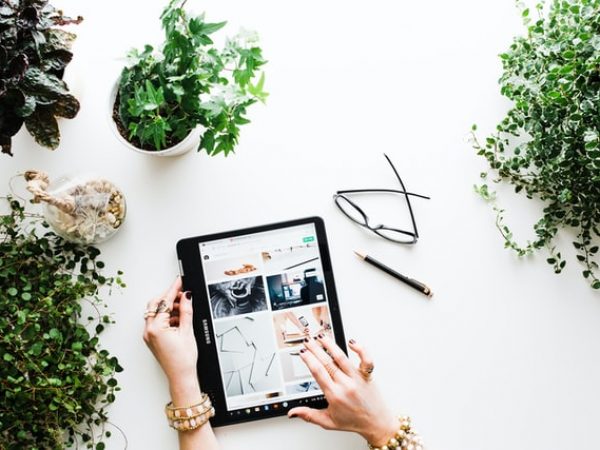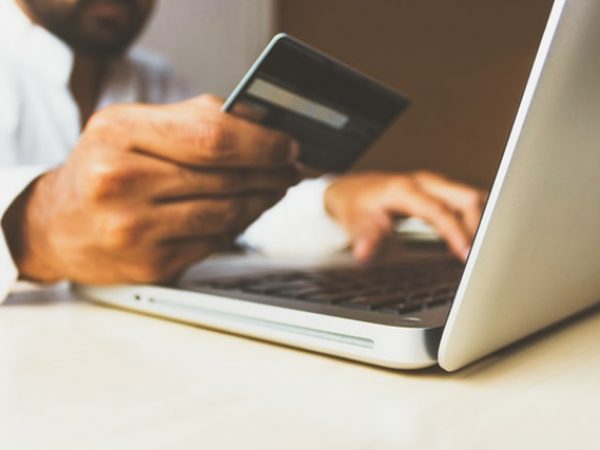 Need a website where you can upload songs/music and videos in different formats for easy download by visitors from around the world? We can help you achieve that by developing the perfect media website for that special need of yours.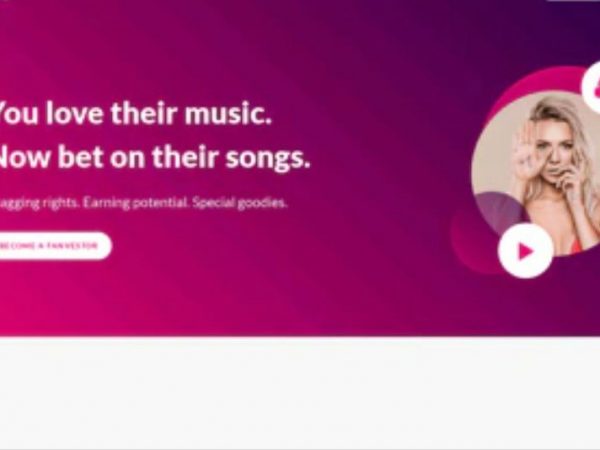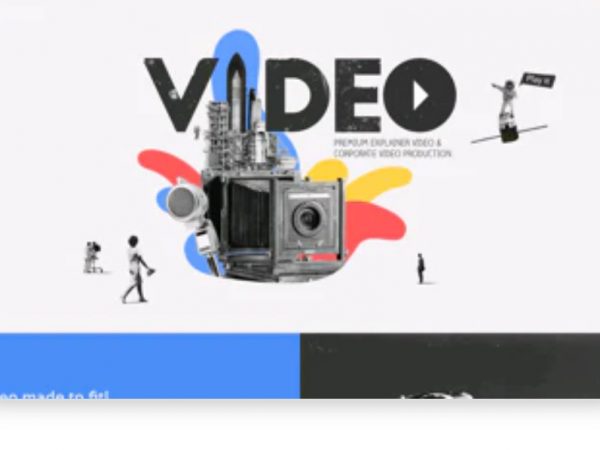 Become  a professional web designer & developer with us by acquiring the gainful digital skill of web design & development through our web design training course (NDSWDC). The course includes some of the finest of packages to enable you acquire the in-demand skill of web design & development at great convenience. Click here for more information.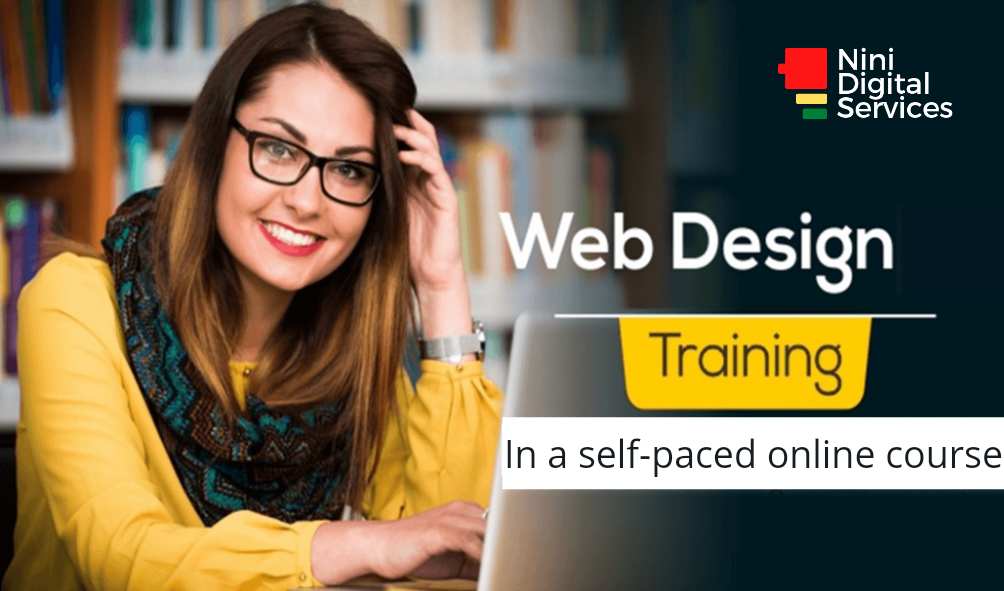 Web Management, Backup & Security
After web design & development and subsequently delivering the websites, we also offer web management, backup and security services to our clients, so they could have better utilization of their websites without being anxious of security related issues. We do this by integrating trusted web tools that help safeguard websites against malicious attacks, at the same time, enhancing their running speed on the internet.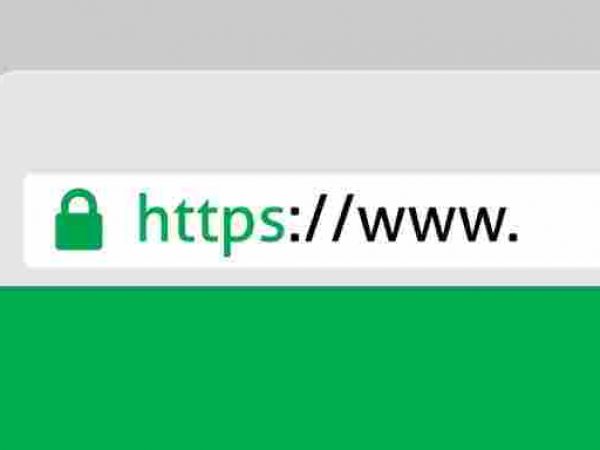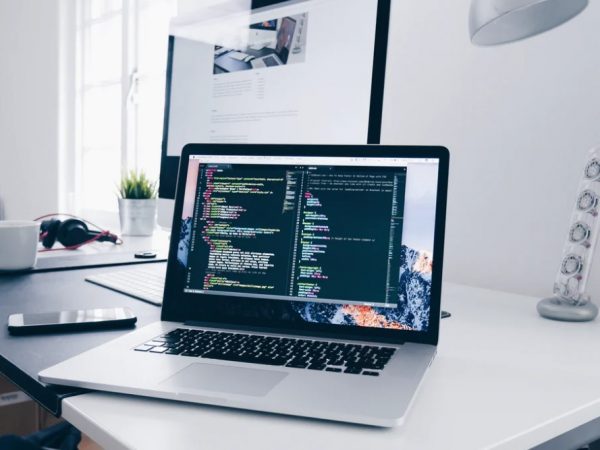 We also help clients move their websites and web files from one hosting server to another, if they are not happy with their current hosting company. We ensure that the migration process is as smooth as possible, helping to eliminate data loss, downtime and delays in the migration process.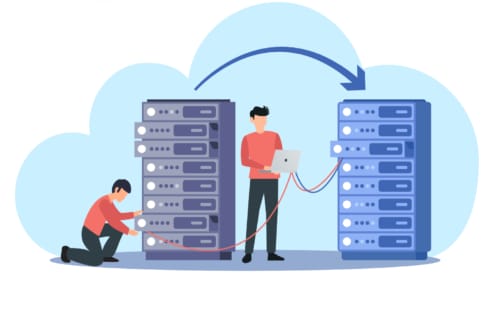 We employ the best of Search Engine Optimization technologies to ensure that your website constantly retain its footprint and visibility on search engines like Google search etc.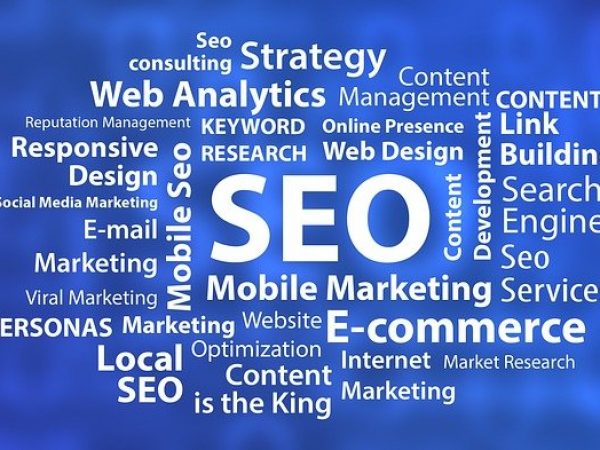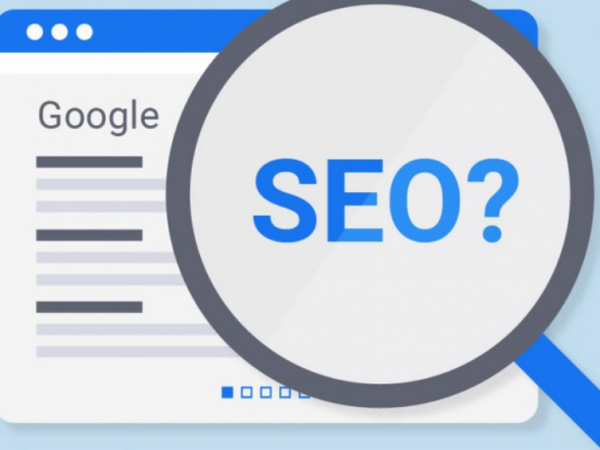 We design some of the most amazing graphics that suit the needs of clients. Whatever the graphics may be, be it flyers, invitation cards, business cards, digital postcards, logos, infographics, animated texts, corporate letterheads, certificates and many more, we design and deliver impressive graphics that get clients satisfied.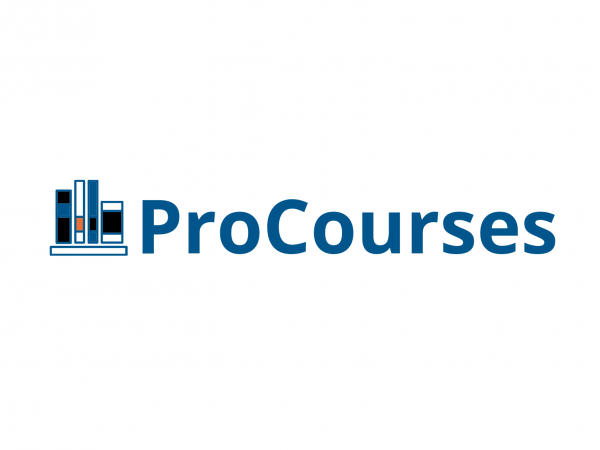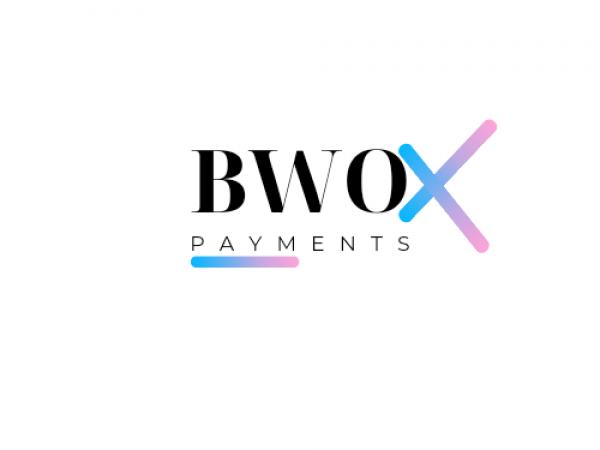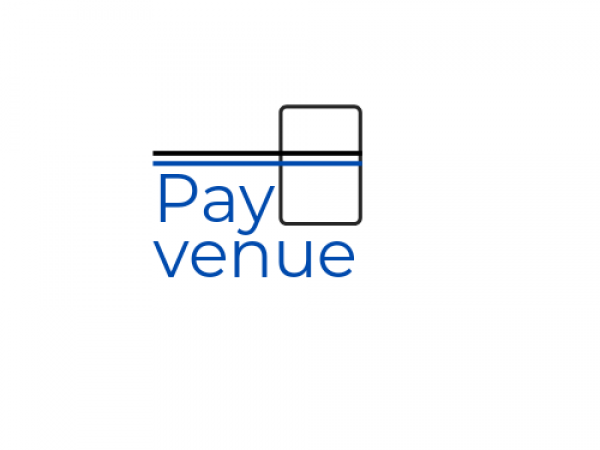 We don't just offer quality web design/development and graphic design services but are also offering consulting services on many web related issues, ranging from web management, maintenance, backup and security, checking for availability of domain names and their acquisition, as well as web hosting.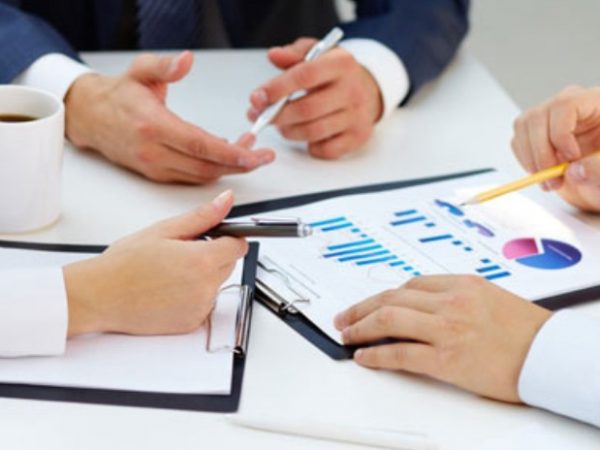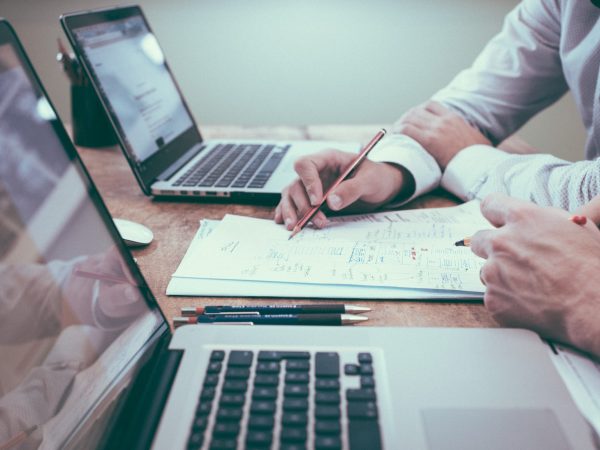 While we pride ourselves in quality web design/development and graphic design services, we're also well able in the digital marketing space, as such, we do some of the best digital marketing for businesses, enhancing their ability to reach customers beyond their present locations at great convenience.
We're also ready to feature and shoot businesses or products and services to limelight through the Nini Digital Services' Blog, so they could have the publicity they deserve.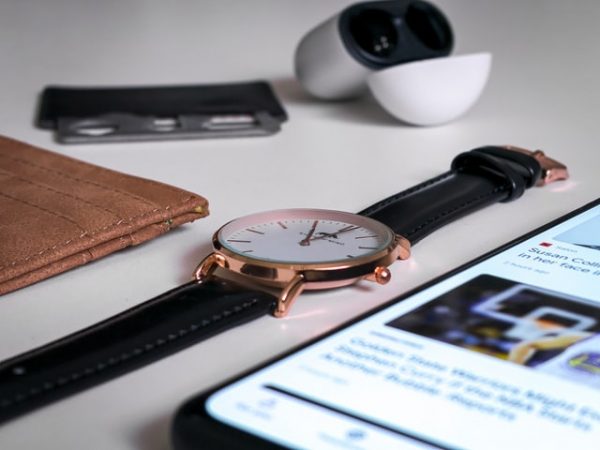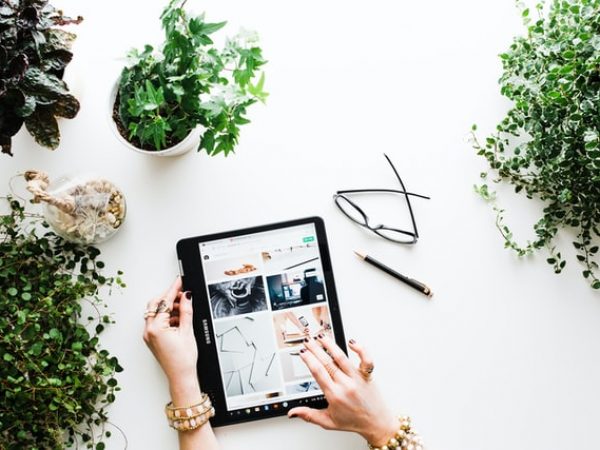 We setup and run the best of online ads and campaigns for businesses, enabling them to have stable and guaranteed platforms in reaching a national/global prospective clients or customers.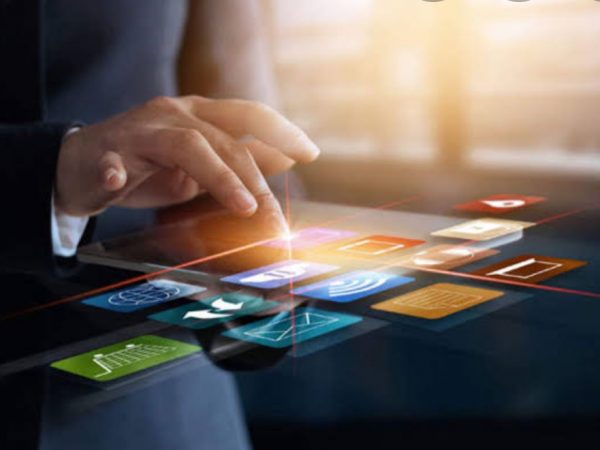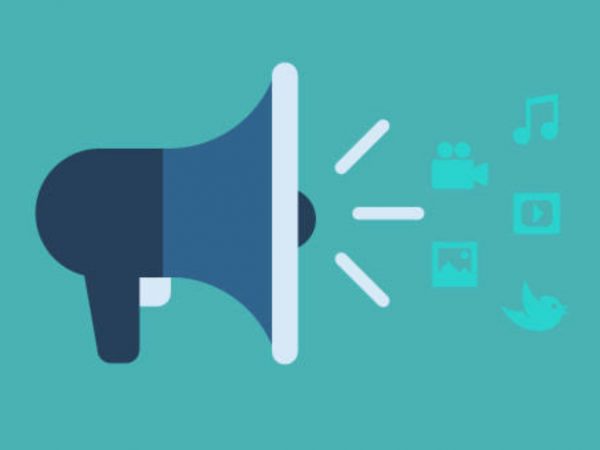 We offer some of the best web design/development and digital services, with great work ethics and adherence to principles that enable us deliver only the desired results to clients so they could be happy. And below is how we're able to deliver the best of results to clients.
Efficiency
Reputation
Reliability
Efficiency
Our team of designers are working round the clock to deliver efficient web and digital services to clients, helping them to remove unnecessary cost and delay from their businesses, so they could leverage our services for sustainable gains.
Reputation
Reliability
SEO
Visibility On Search Engines
100%
With the help of a great design team working tirelessly around the clock to ensure efficiency of work procedures, there could only be assurance and guarantee of quality delivery of services to clients on stipulated time frame.
And we cannot help but ensure that the web services we offer are well secured against malicious attacks and identity thefts. We achieve this by validating SSL certificates and other trusted security tools to all the websites we build.